welcome to CHEZ SOI 1912
A Luxury Cochrane Salon Experience
A new experience with an established history opened in Cochrane AB on December 1st, 2019. Escape from your world into a fusion of vintage and modern where history collides with the latest in modern beauty trends, products and services. Situated in the shadows of the Rocky Mountains, you will feel 'At Home' in our Cochrane hair salon and restored 1912 Heritage Home…
Prices are subject to change without notice and are determined by the length and texture of the hair for each client by the service provider.  Please feel free to discuss with your service provider if you should have any questions or concerns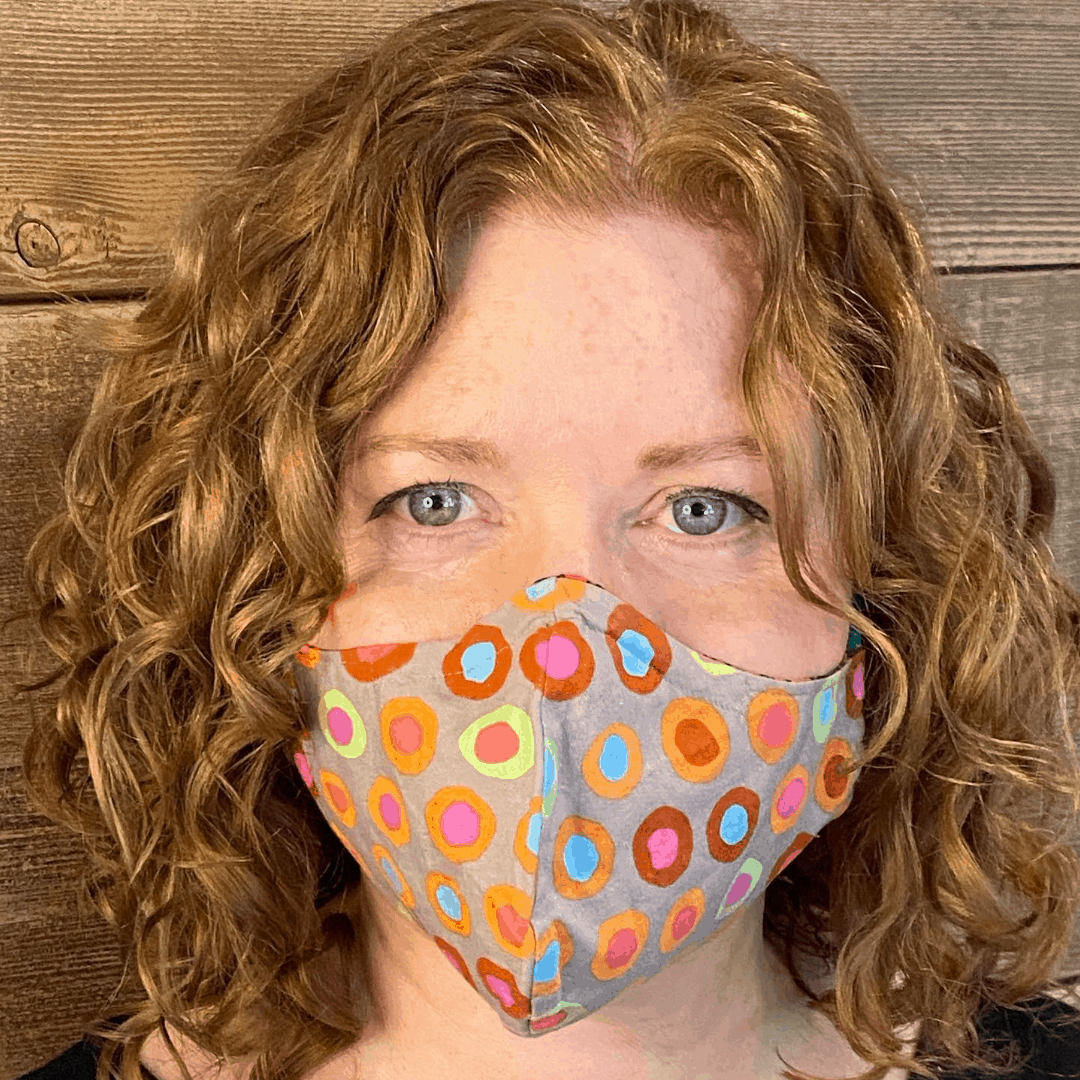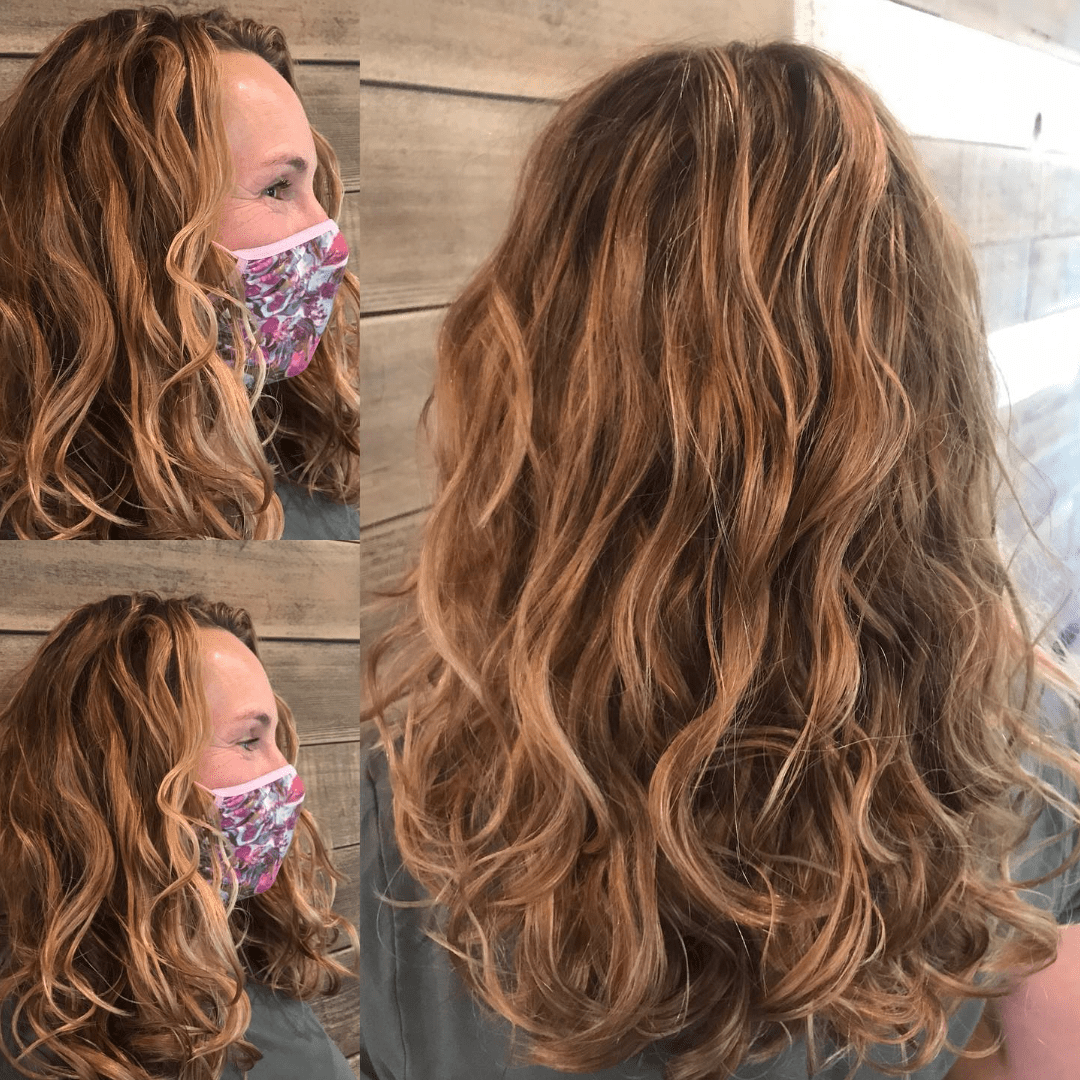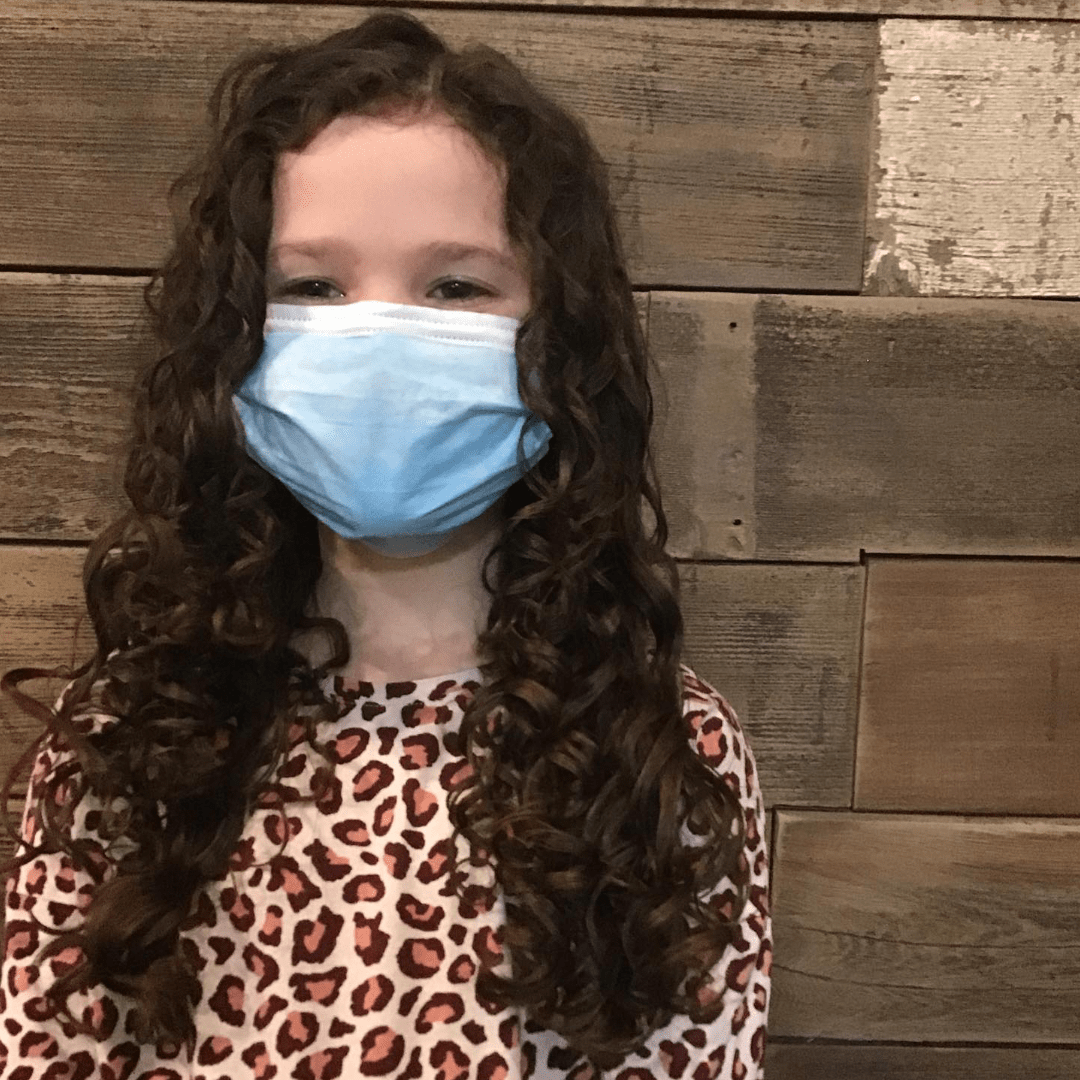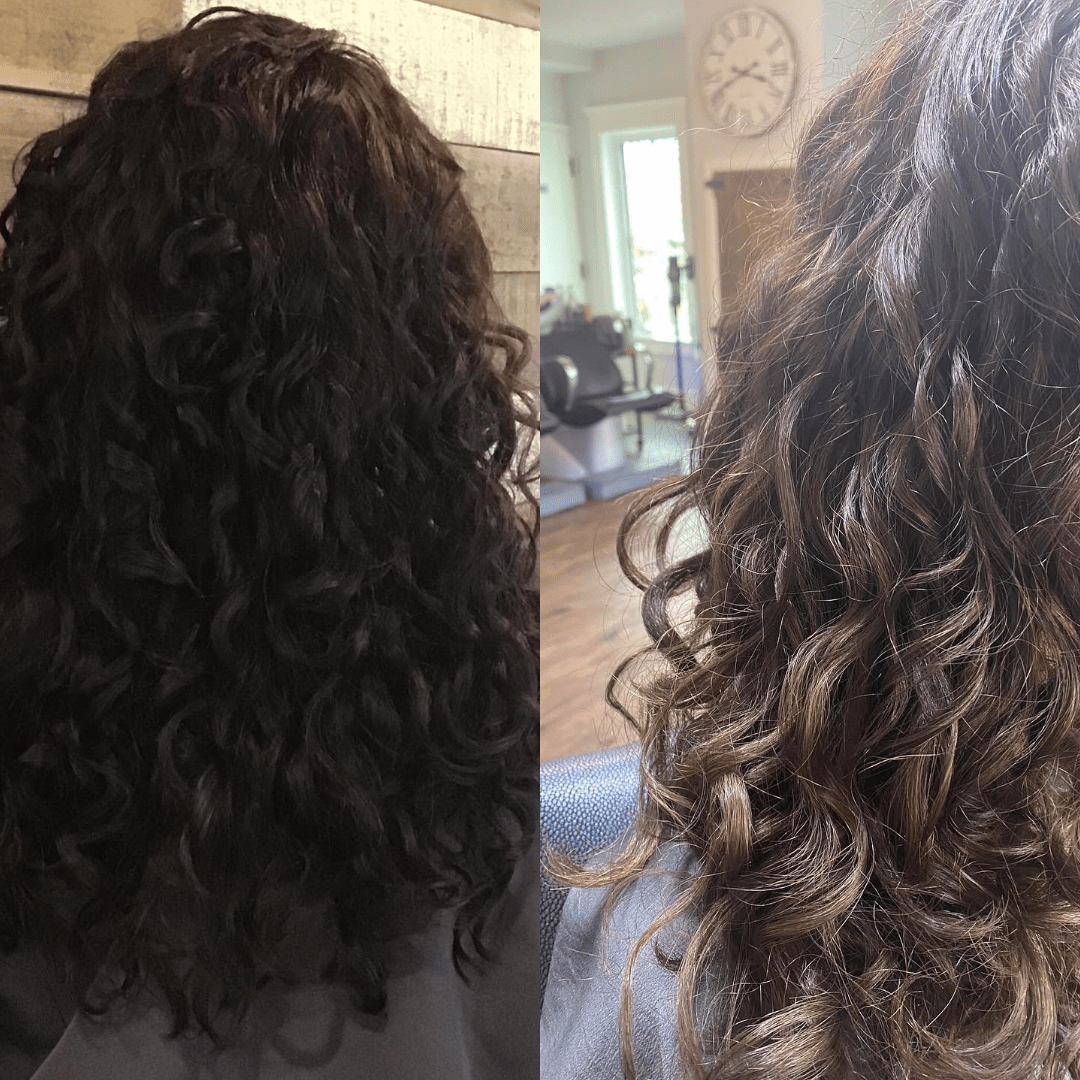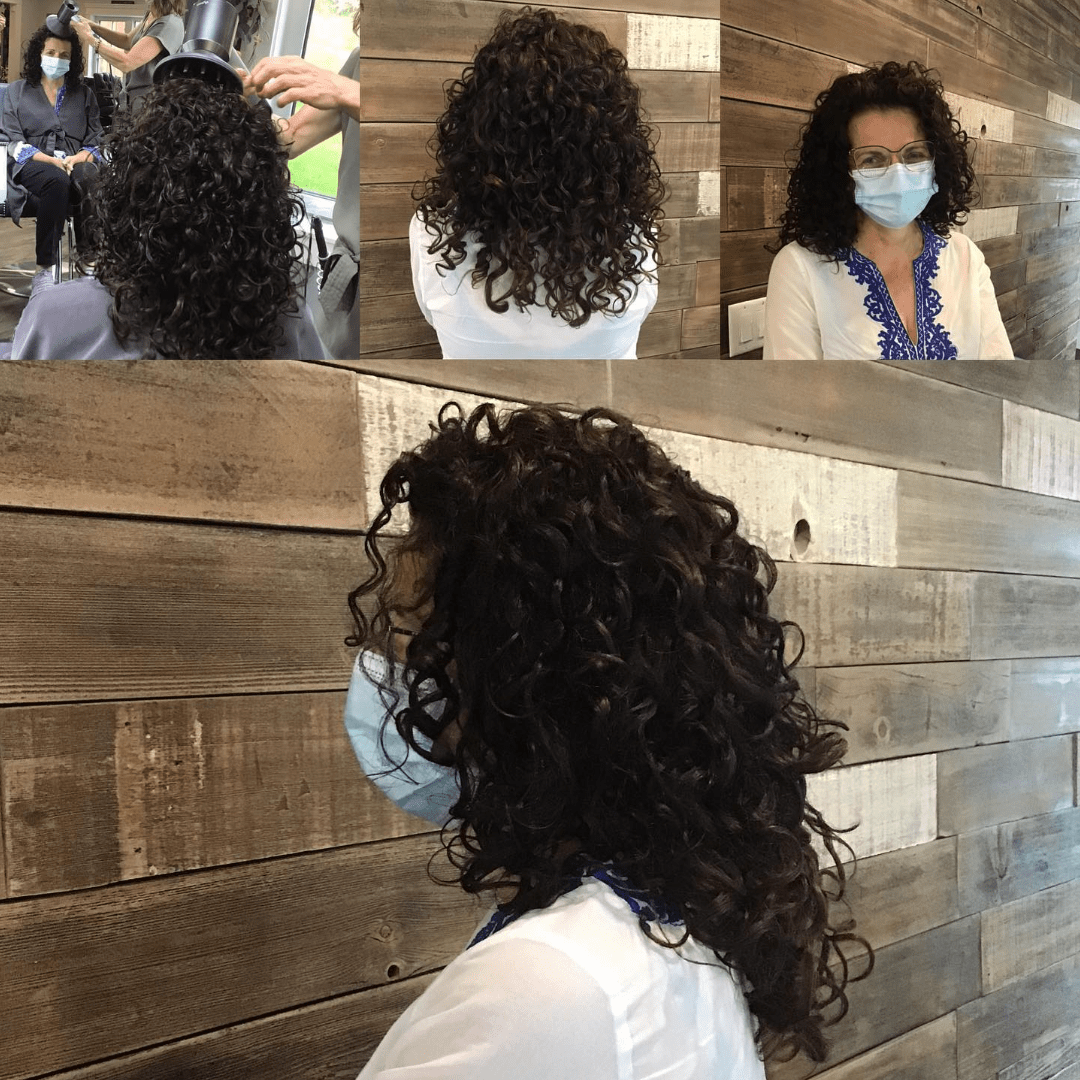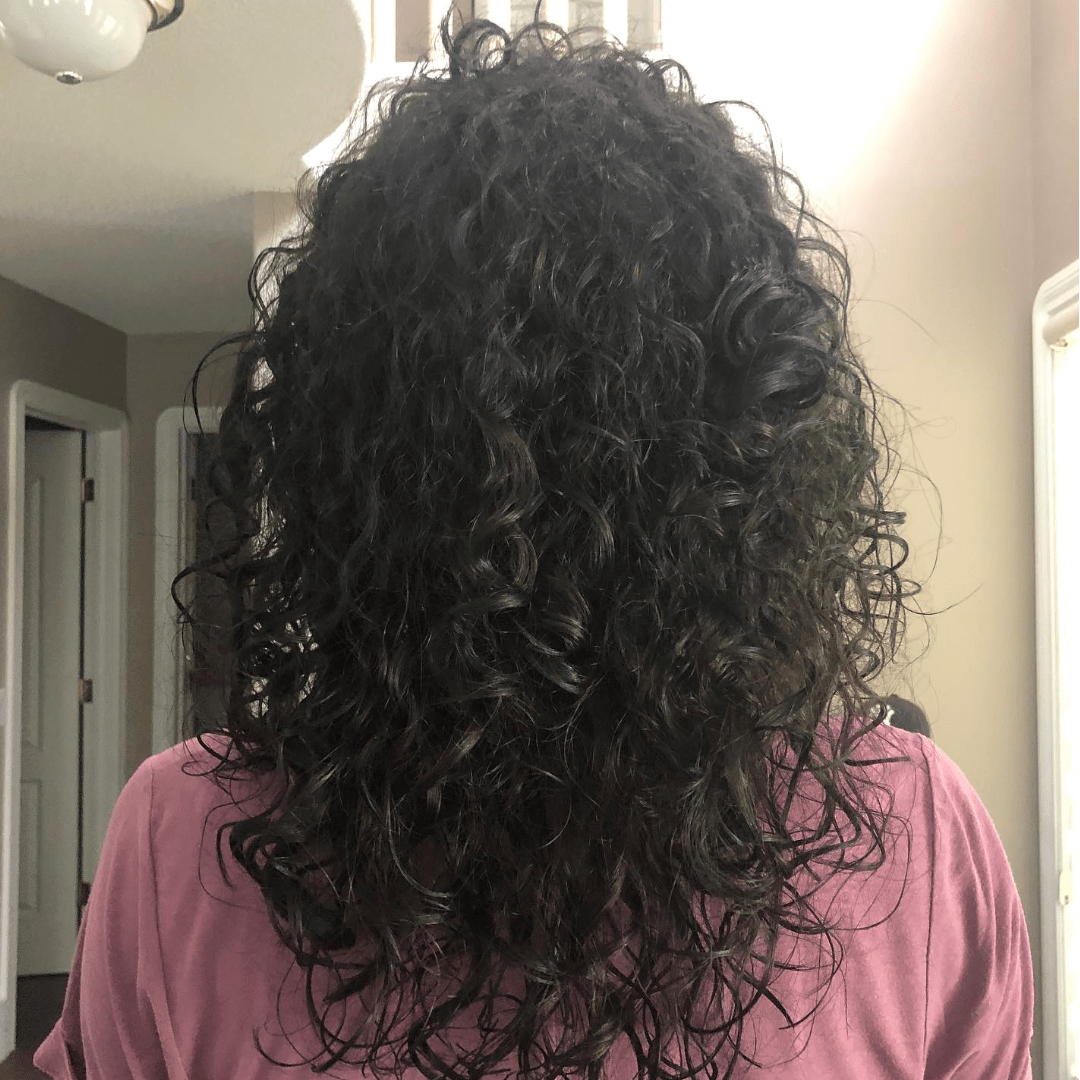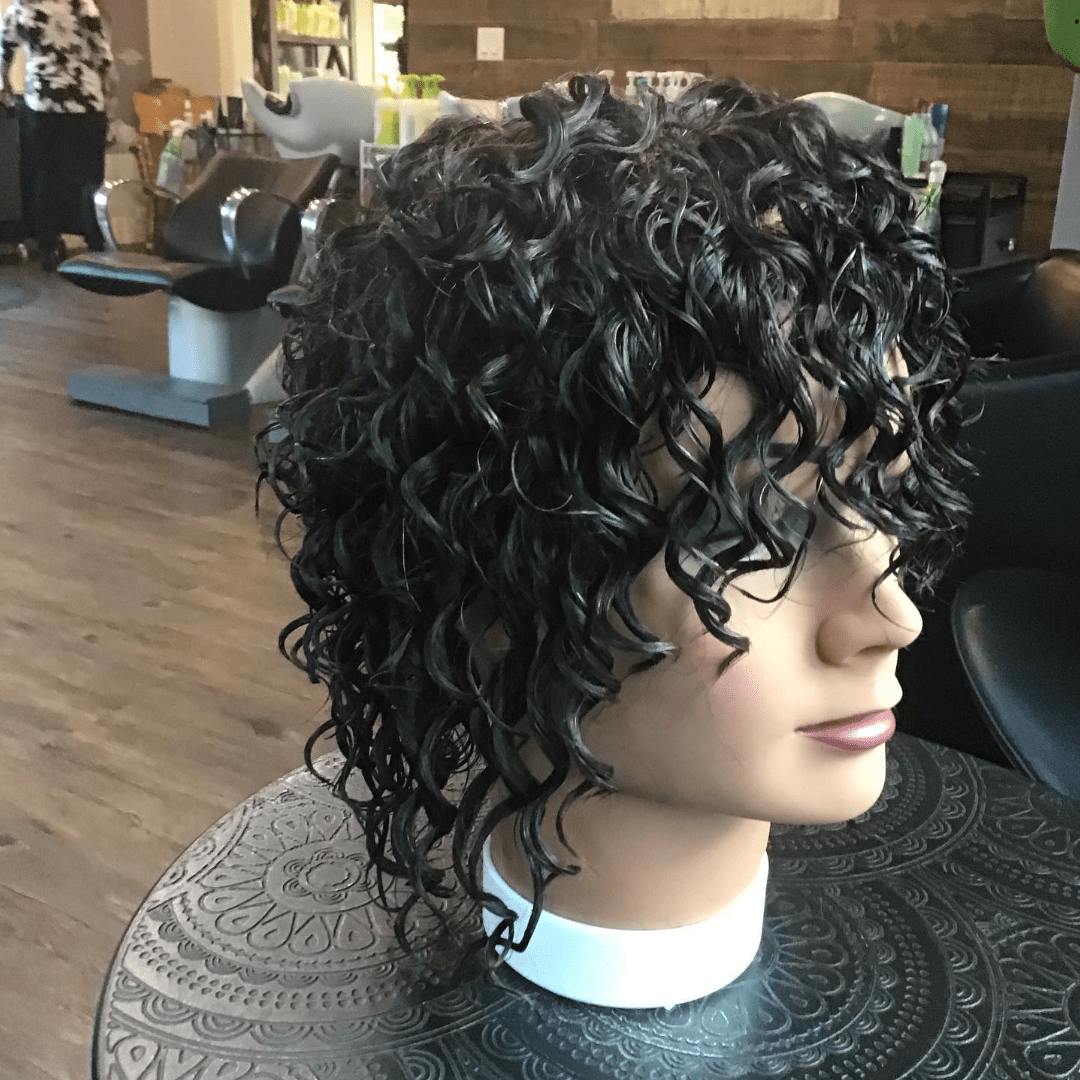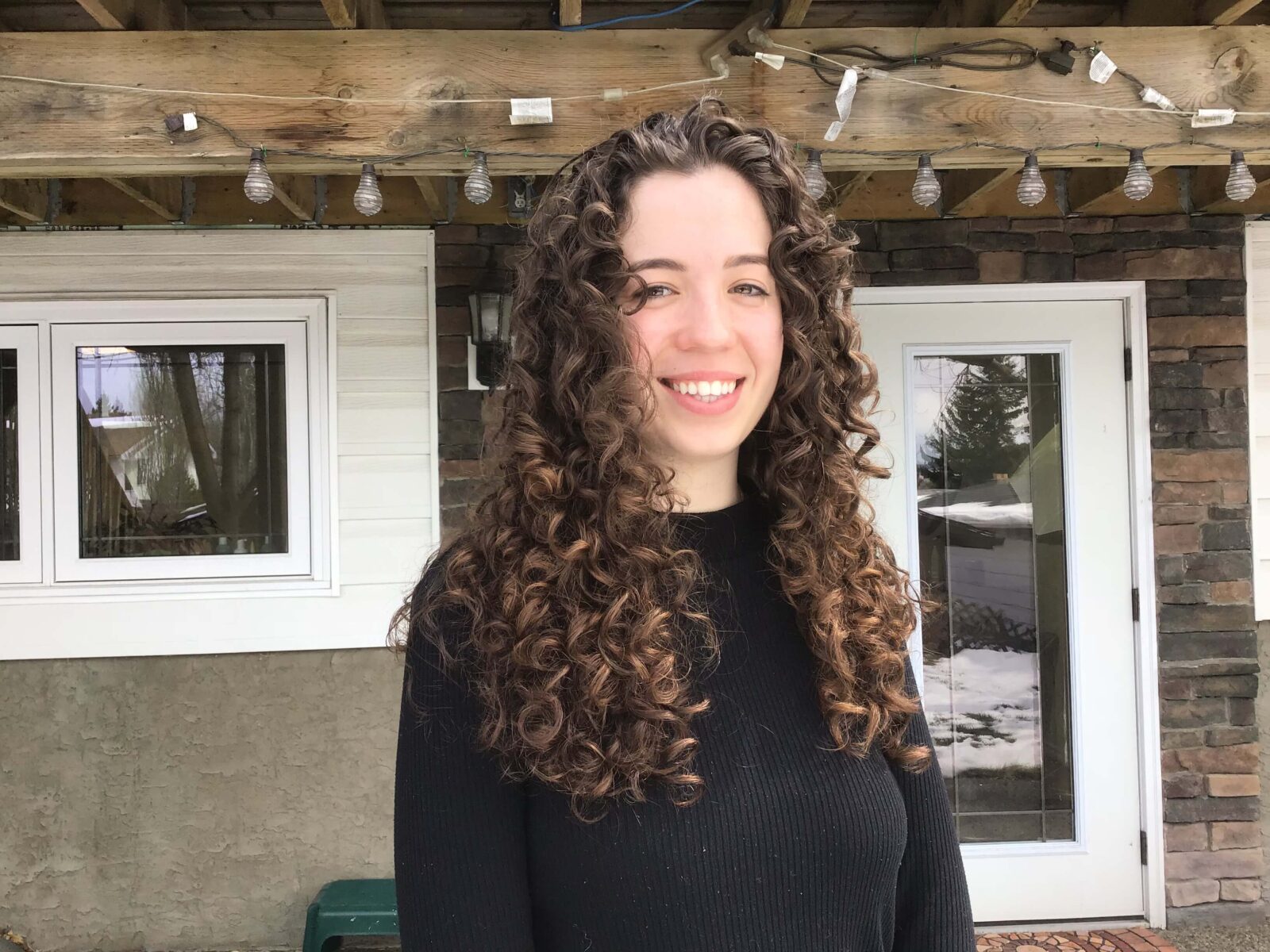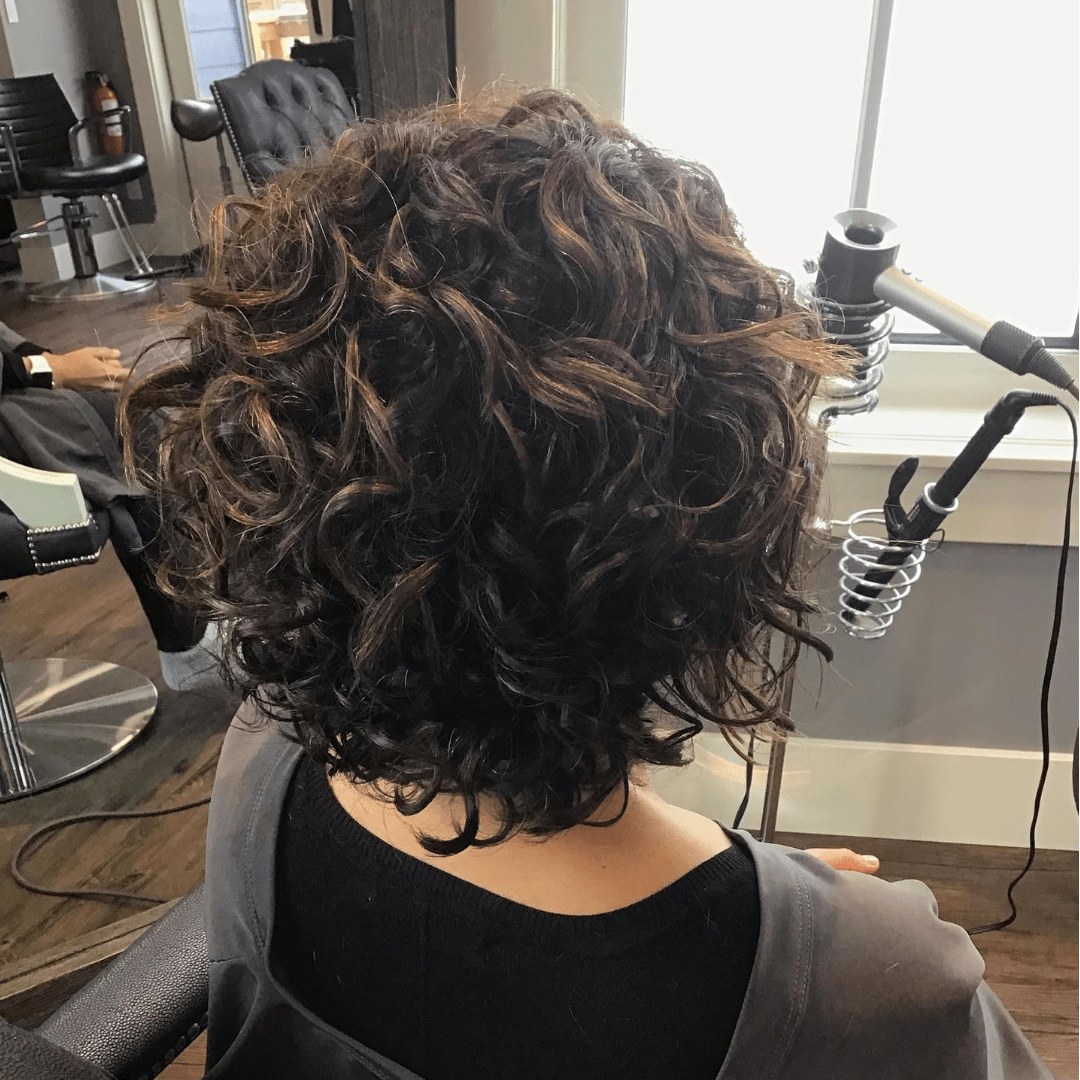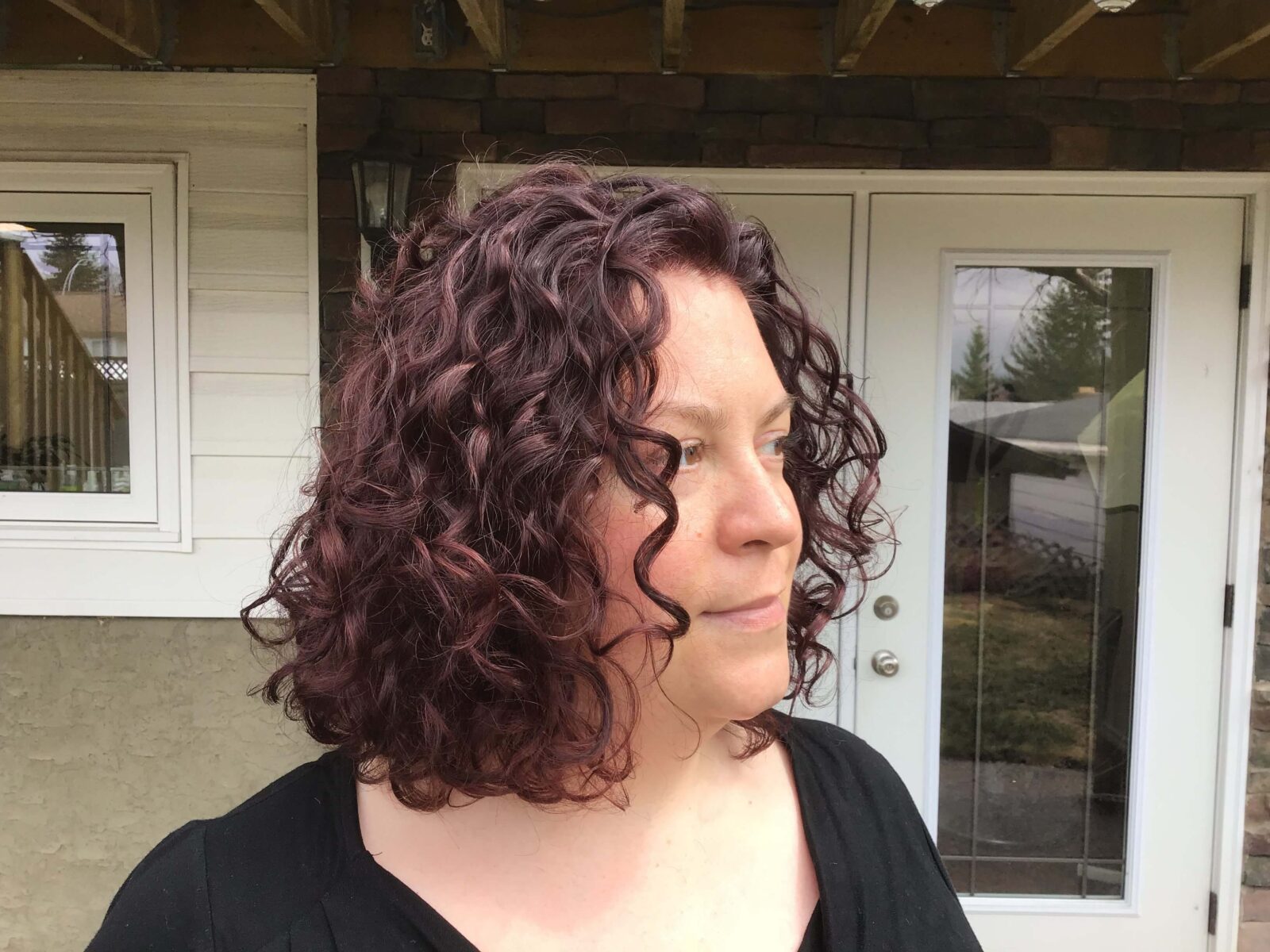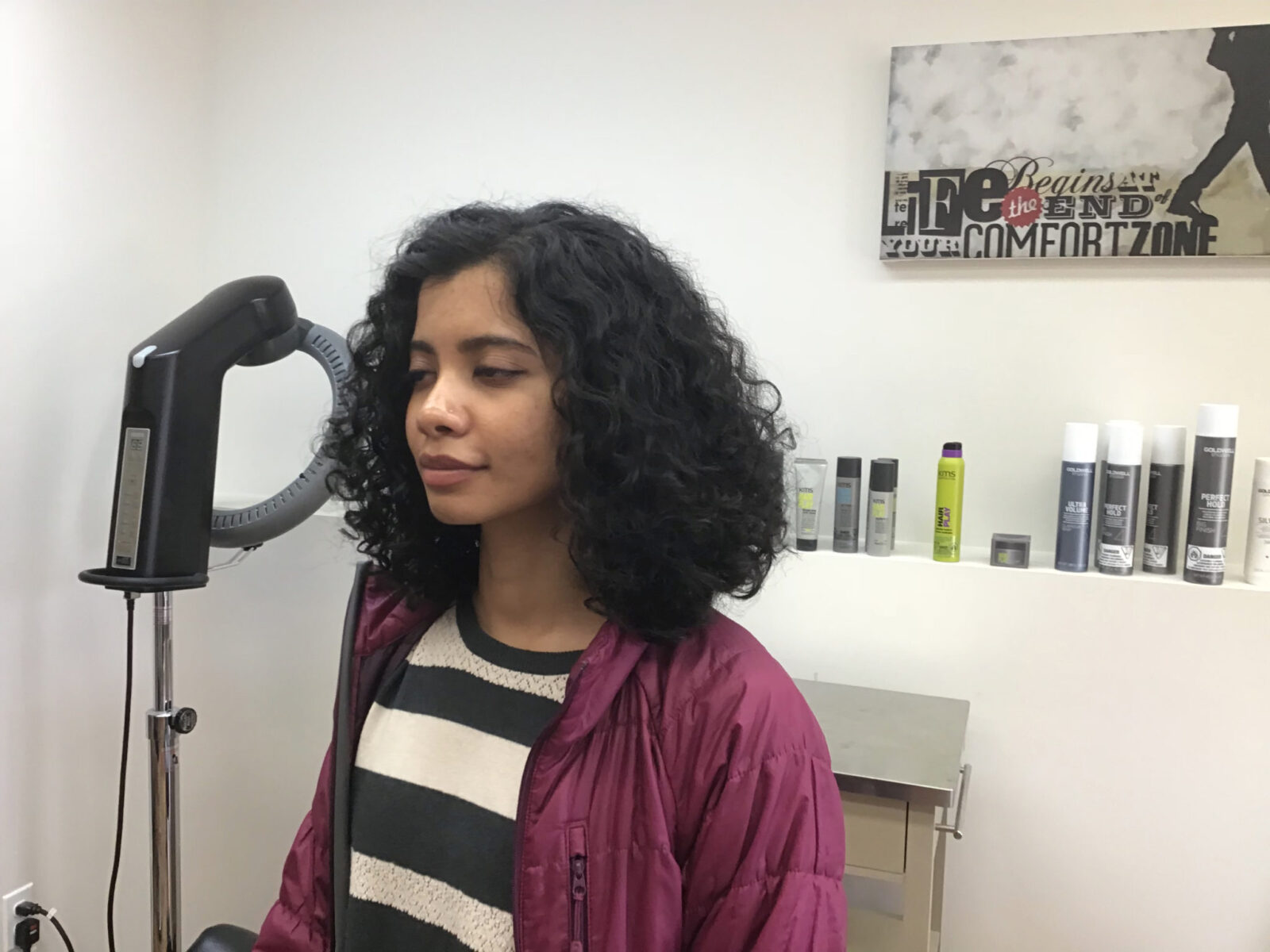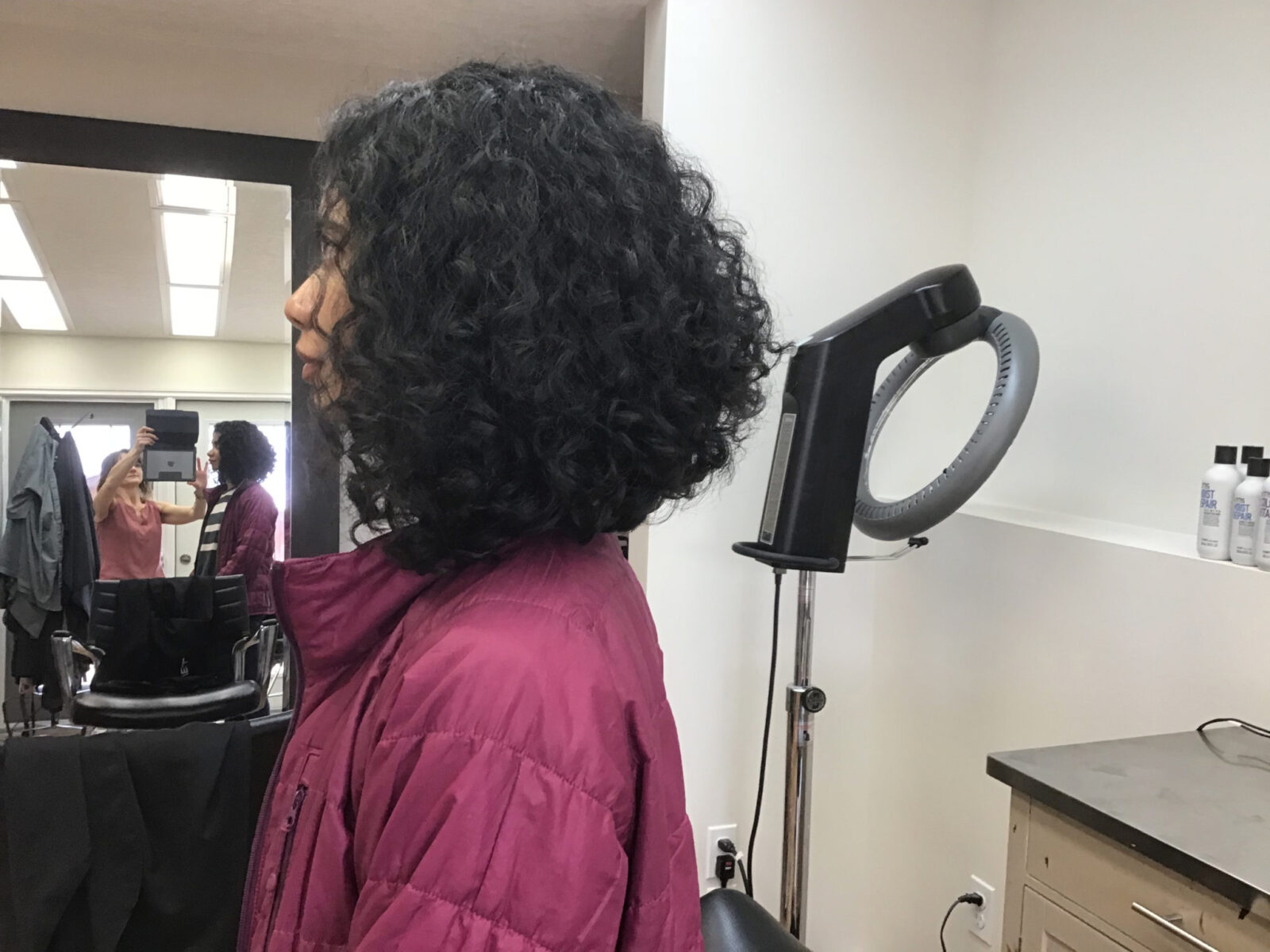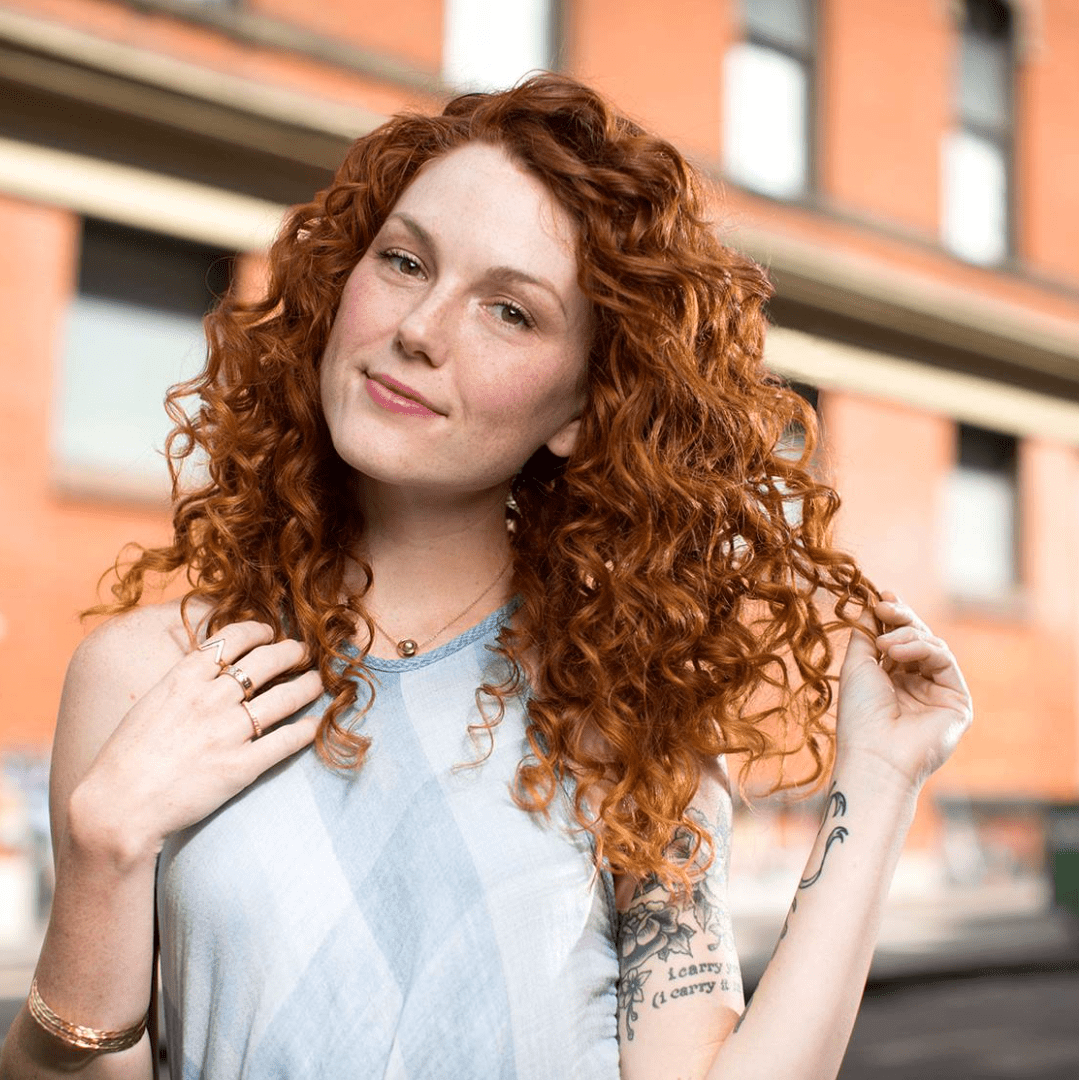 Hair Salons Cochrane: The Deva Haircut
Professionally trained in New York the demand for Ziane's curly expertise has overwhelmed her calendar to the point she can no longer accept new clients in her own chair.
The great news is that Ziane's experience  has allowed her to train the entire Chez Soi team in this innovative cutting technique and she has complete coinfidence in her team to continue to accept all new curly clients.
It's not a craze, it's Revolutionary!
Hair Salons Cochrane that offer Goldwell Colour
One of the leading brands  in the hair care and beauty industry and a staple in our hair salon, Goldwell has a shade for everyone. Whether you want to enhance your natural beauty or transform your world with a bold and daring color.
Goldwell brings virtually any wish to life with shine and radiance.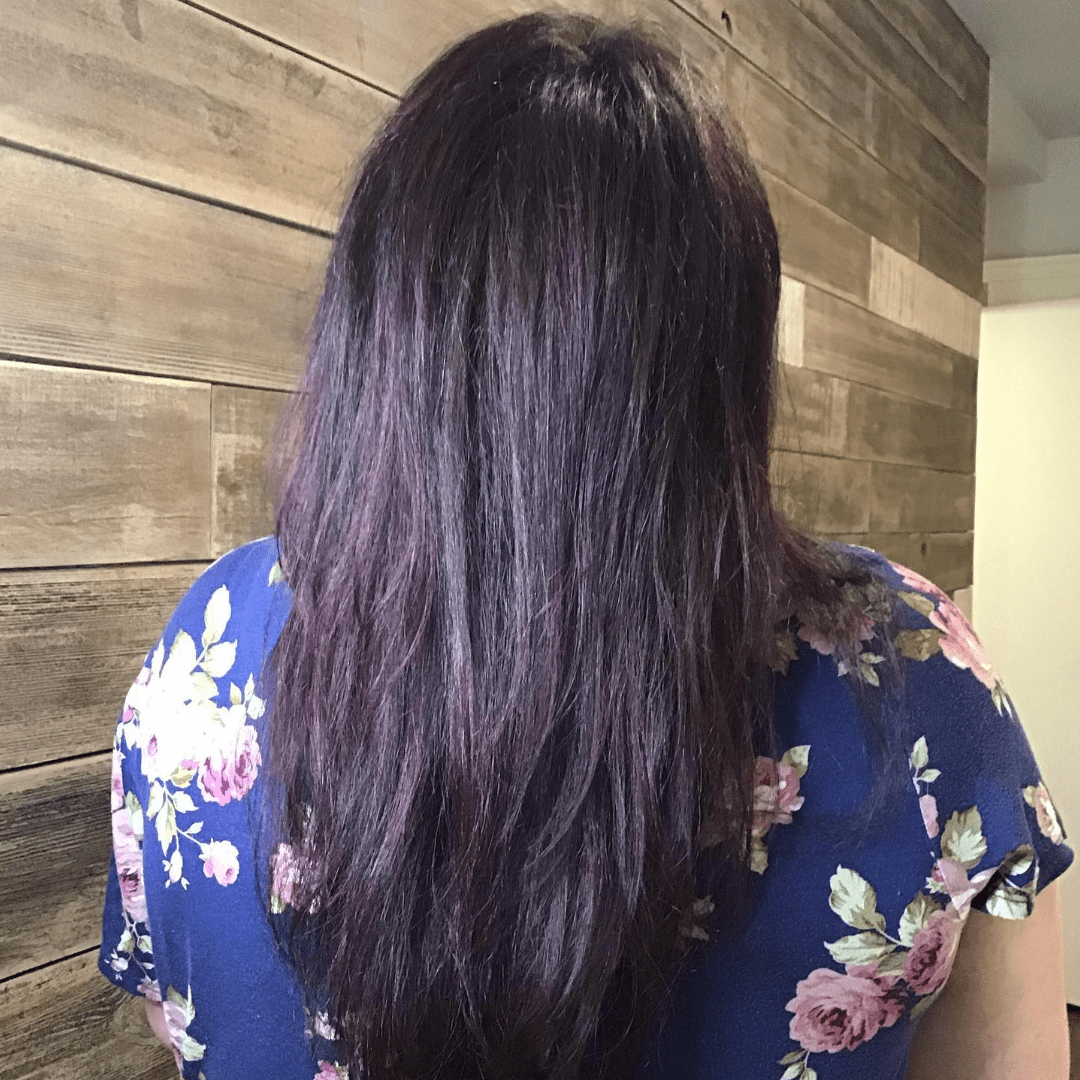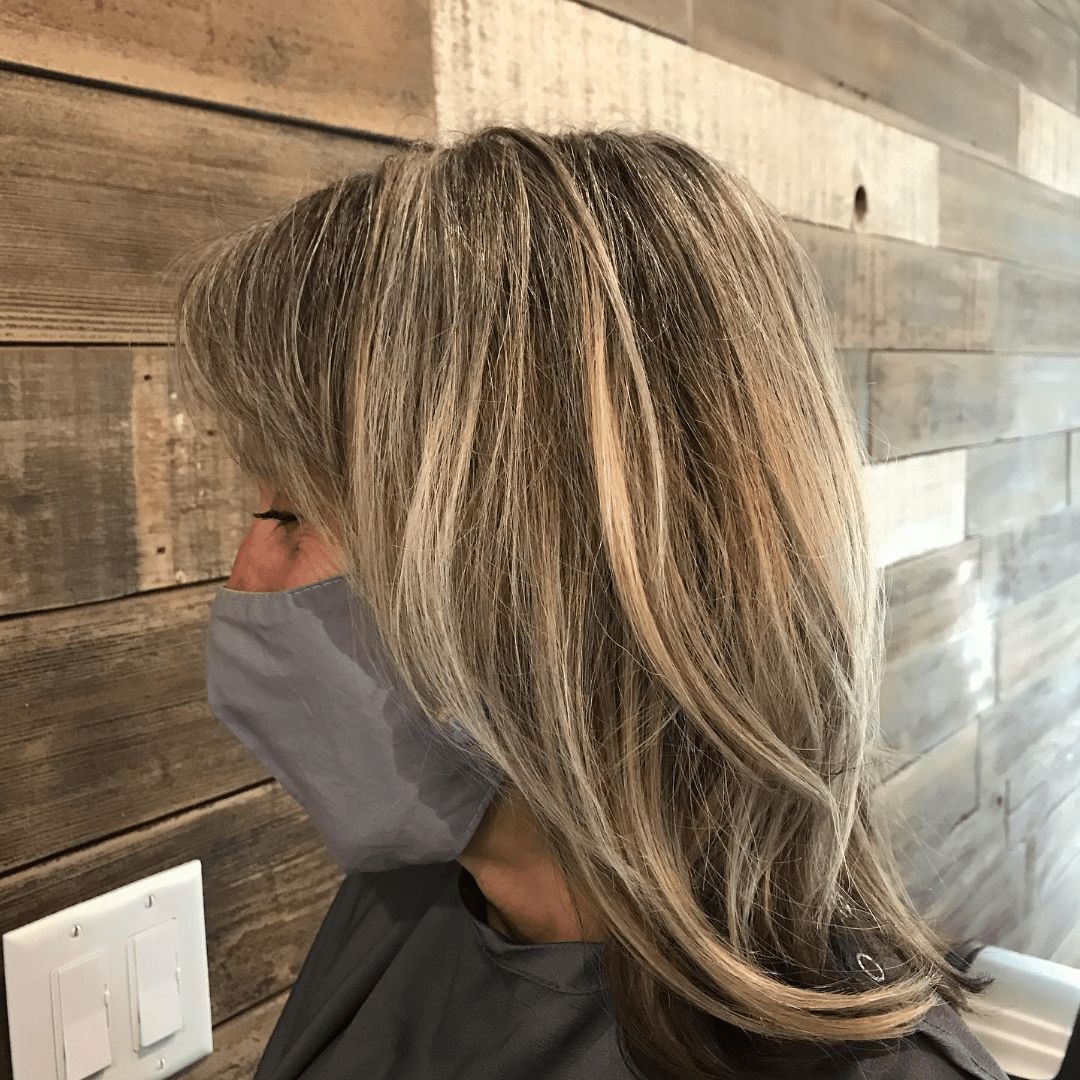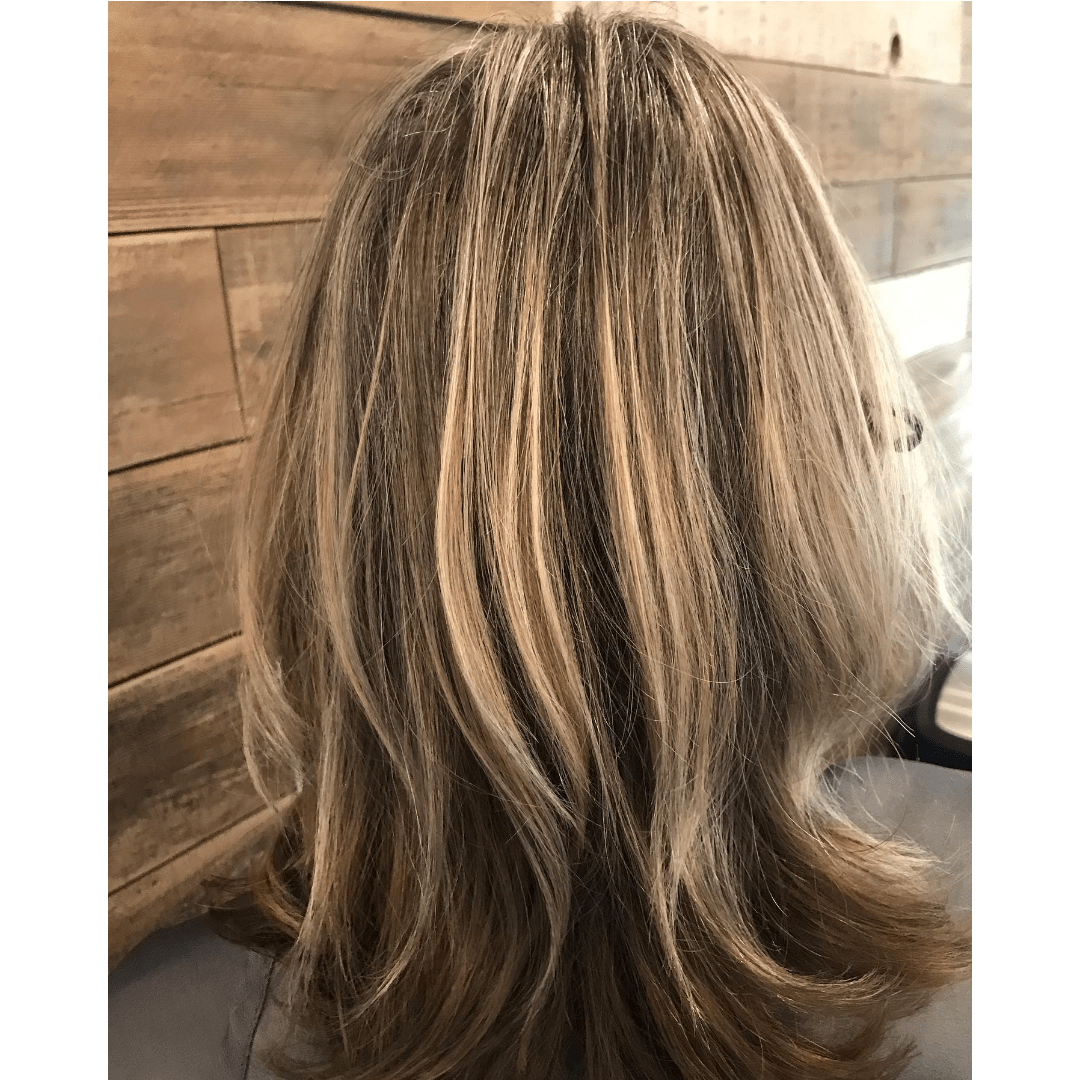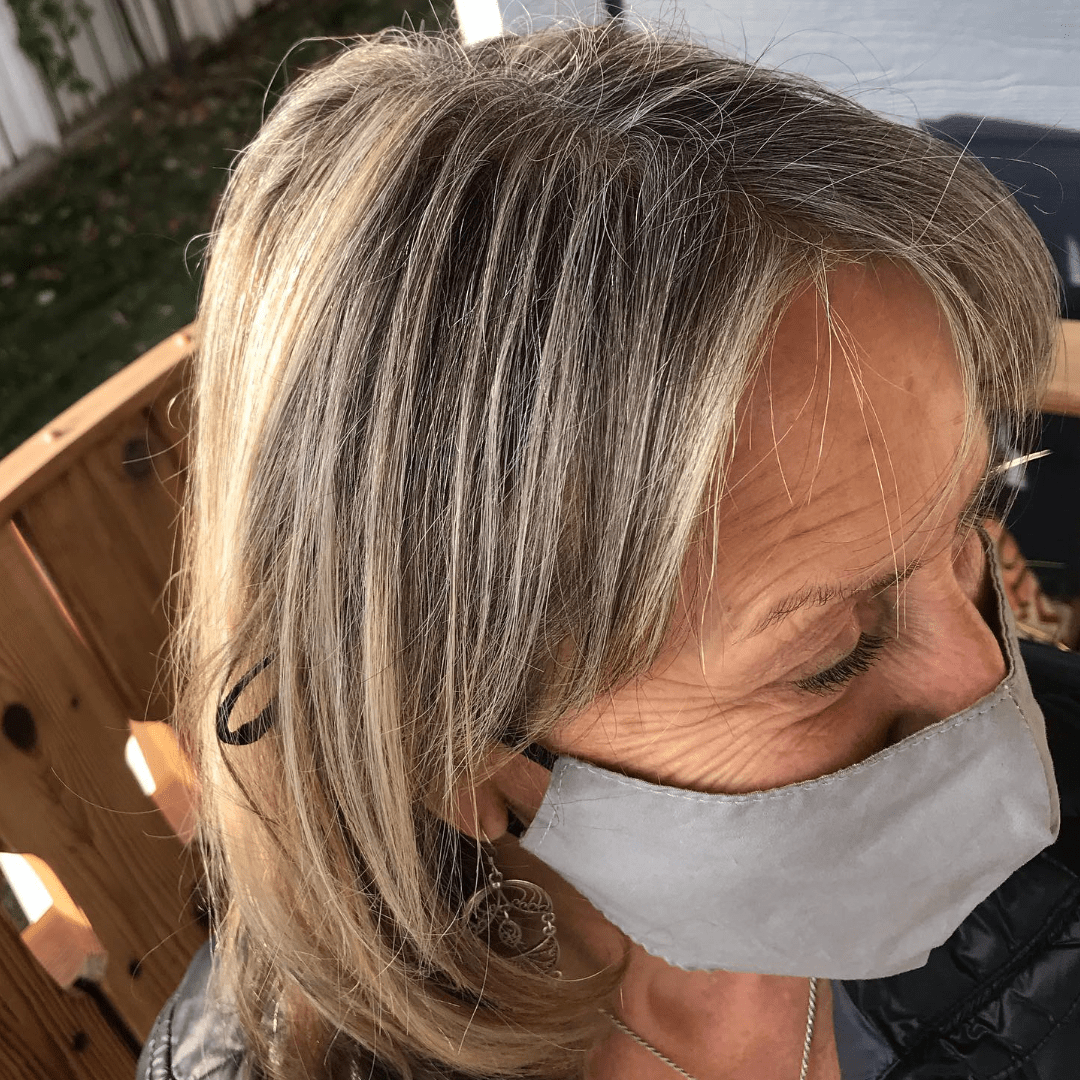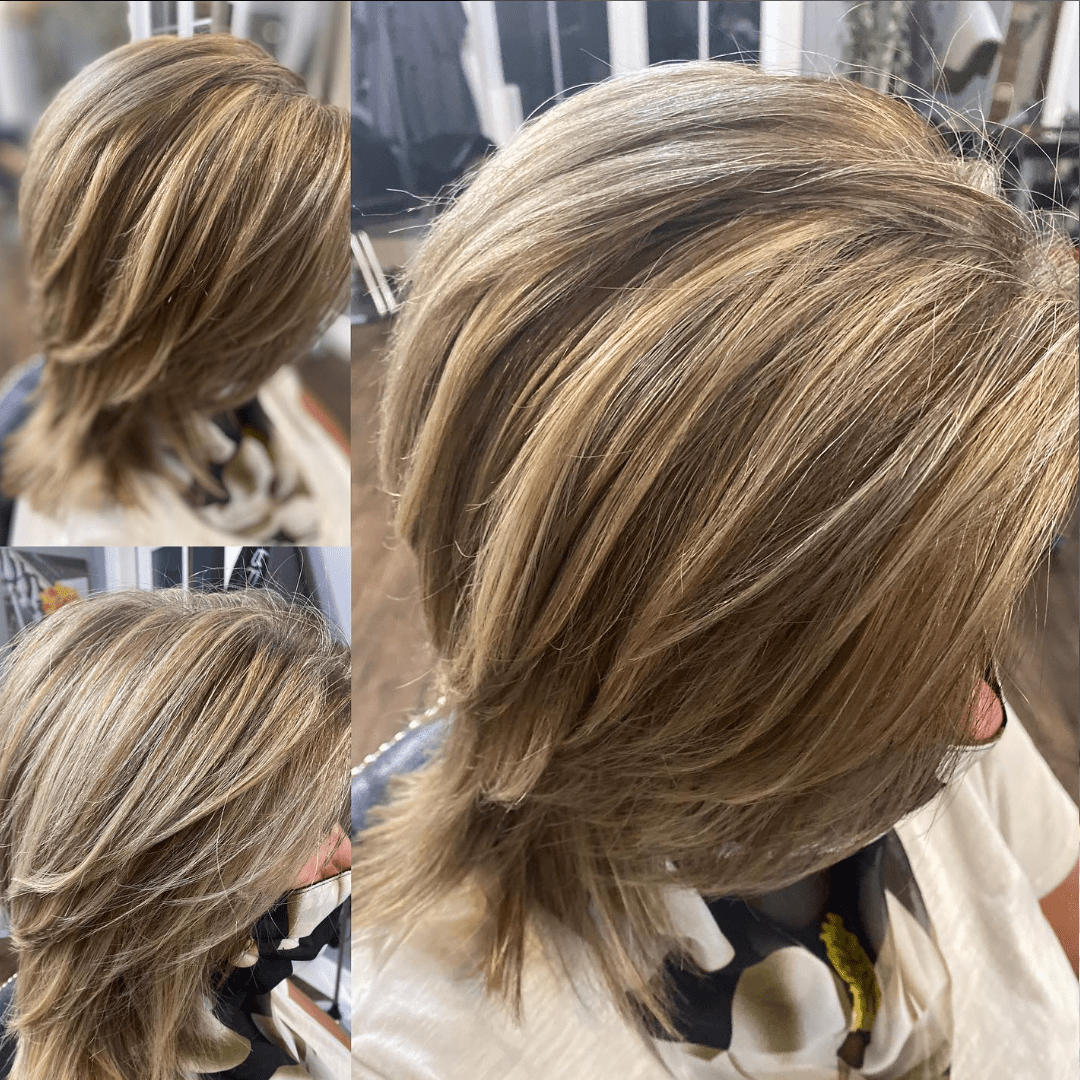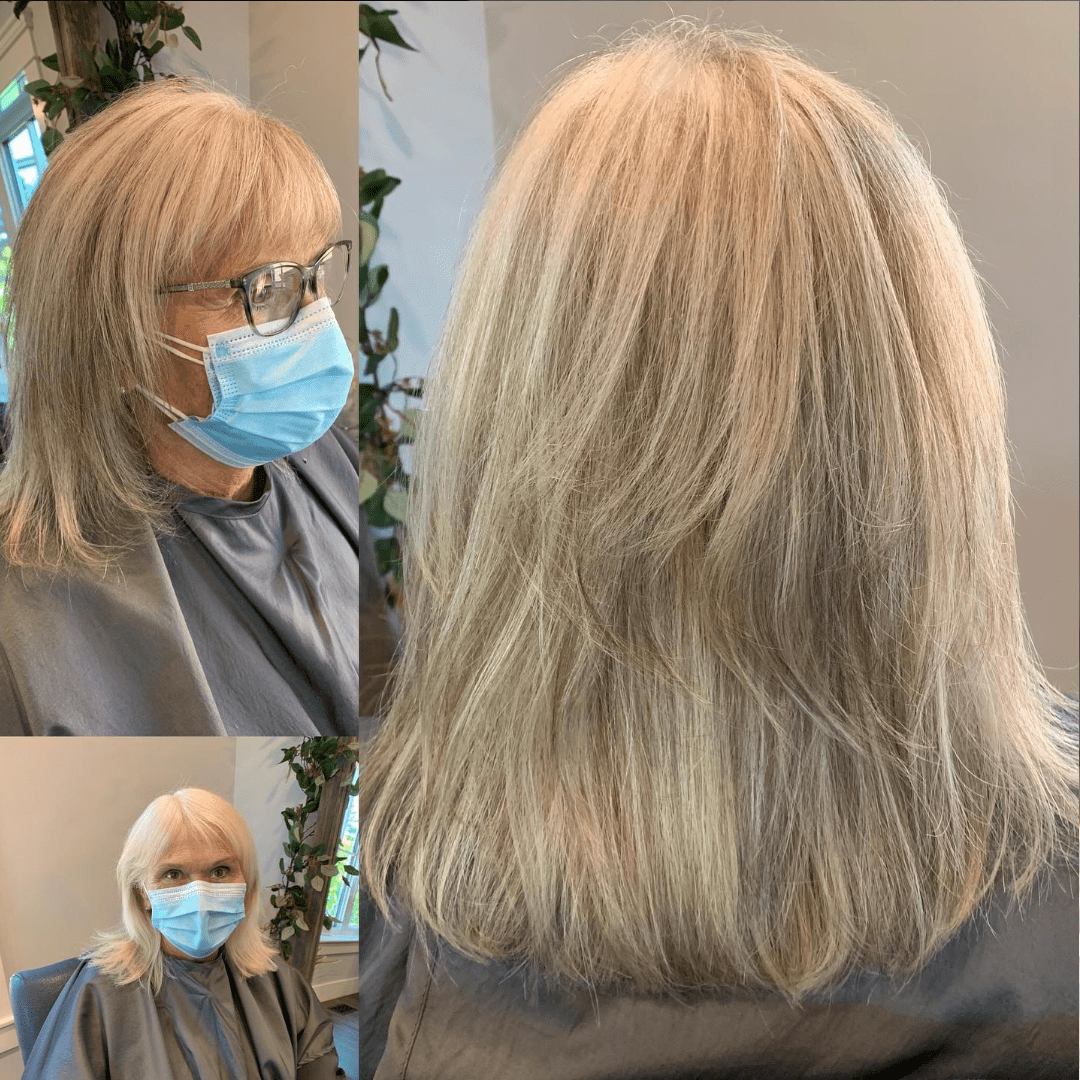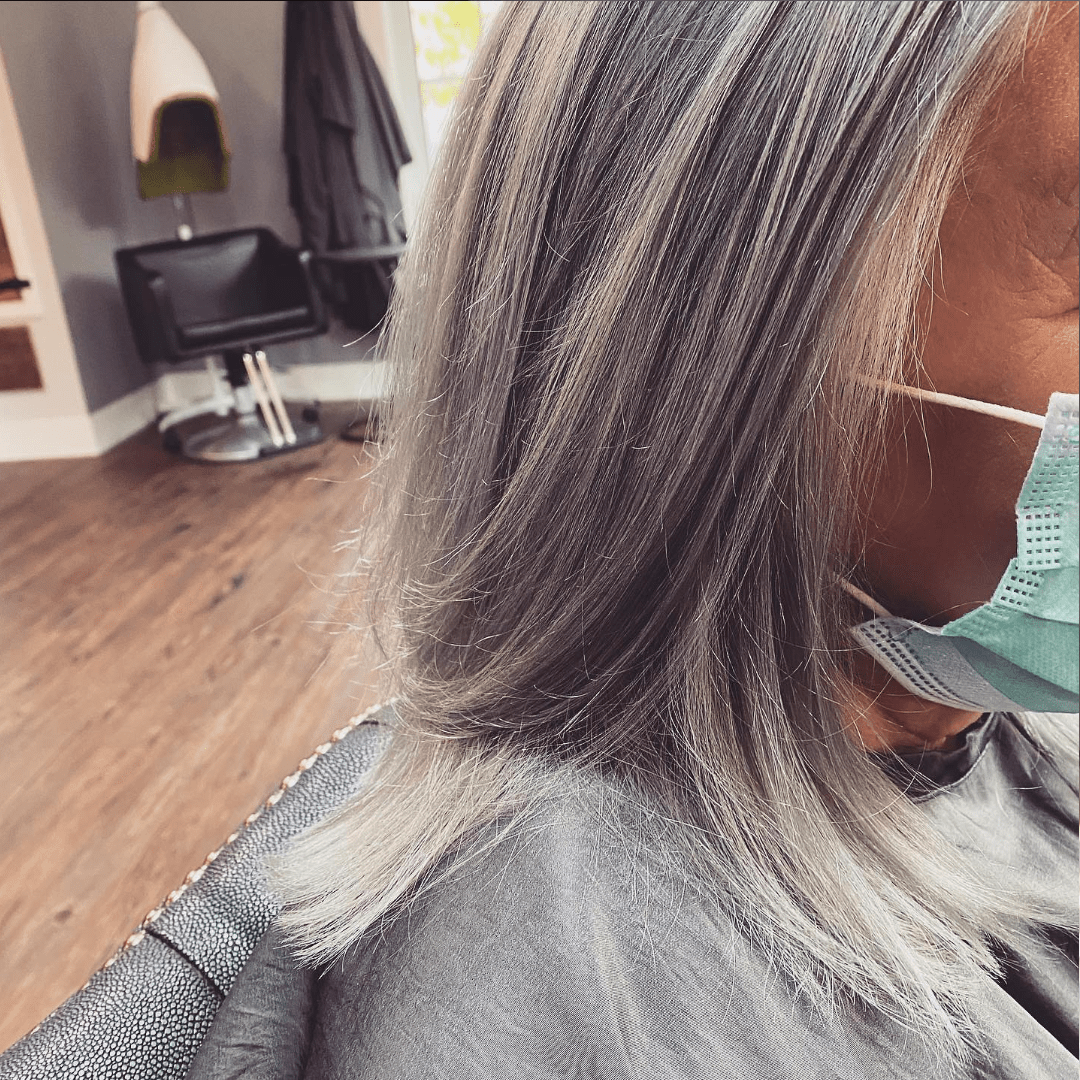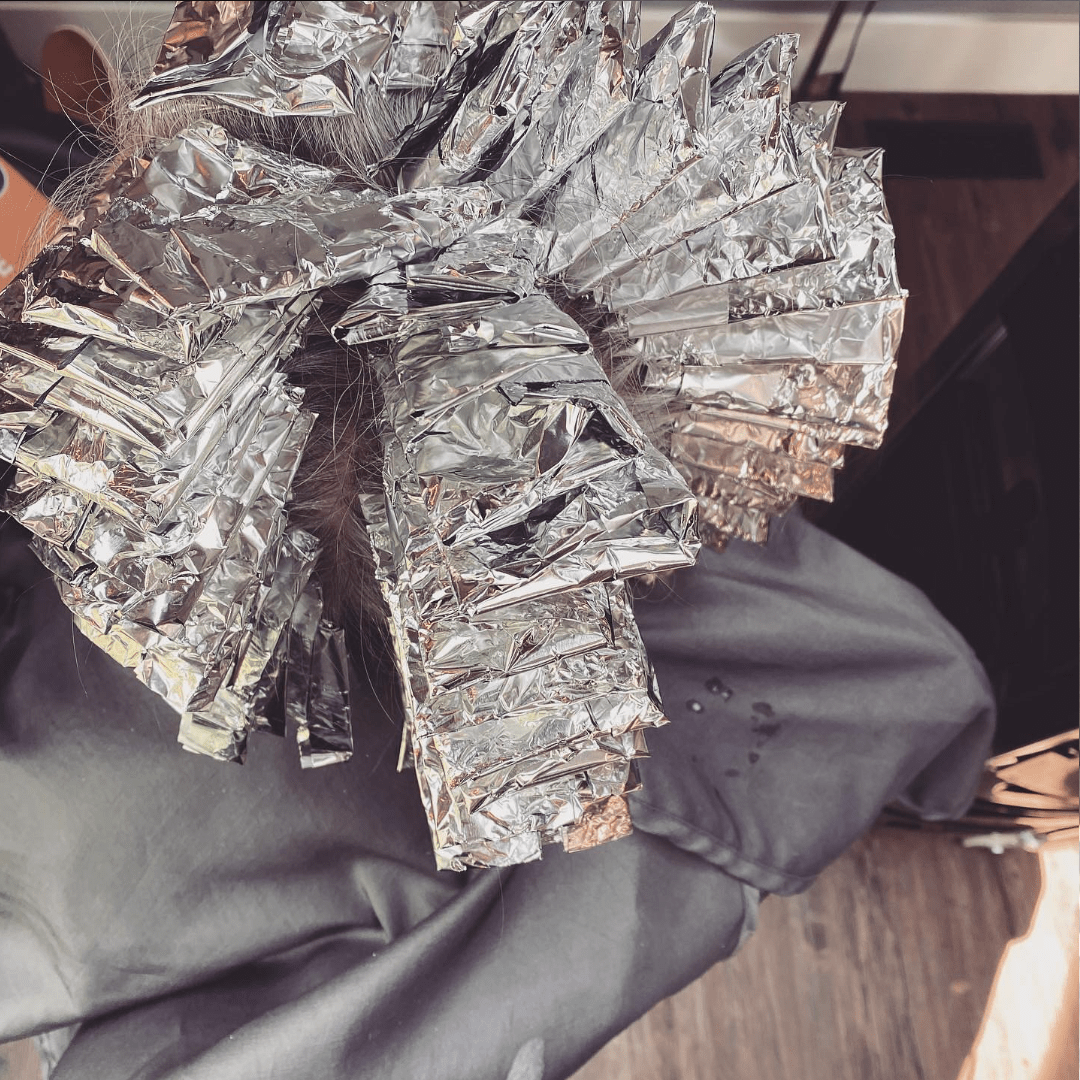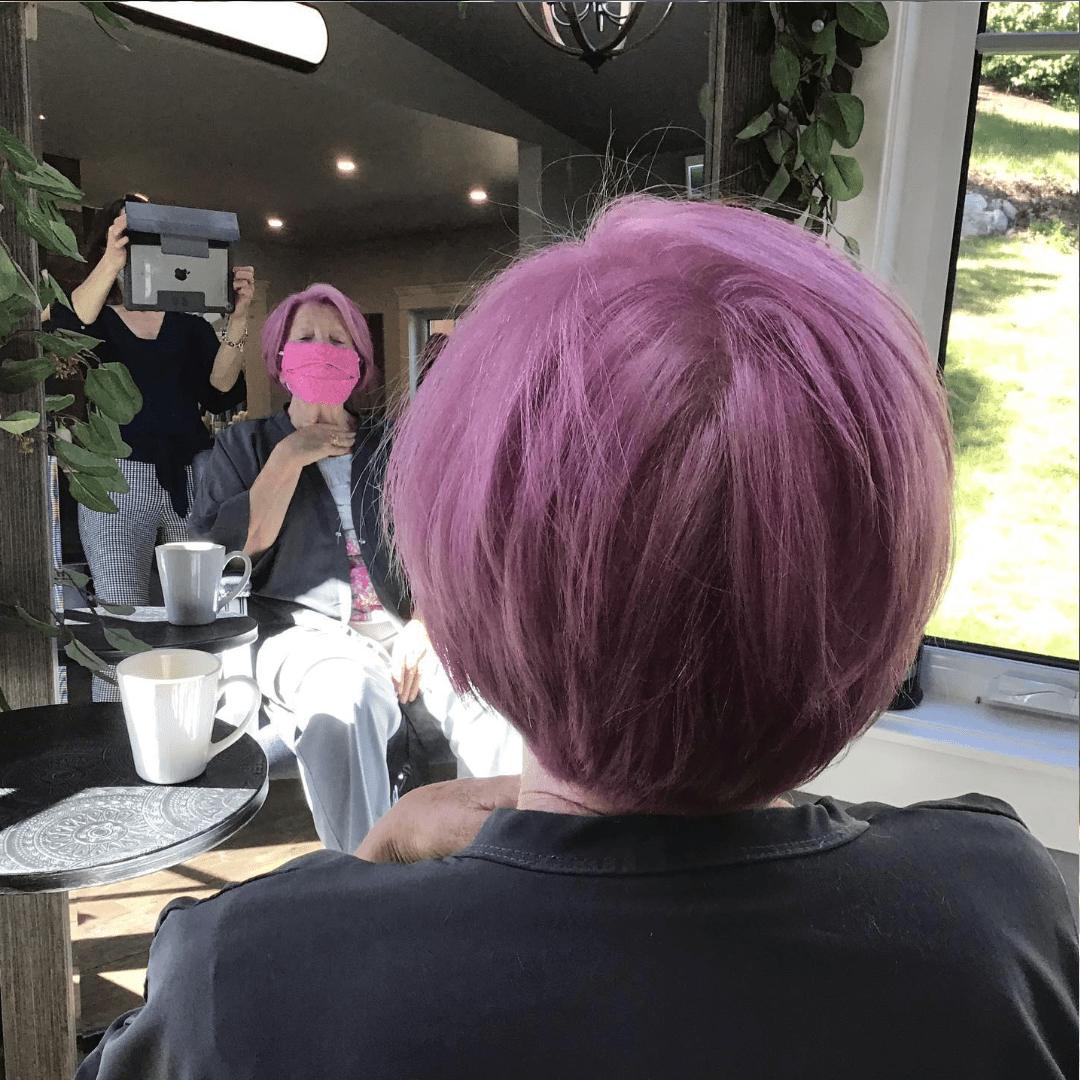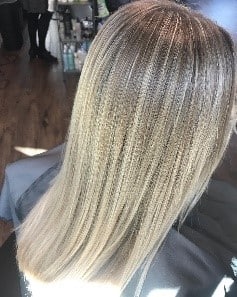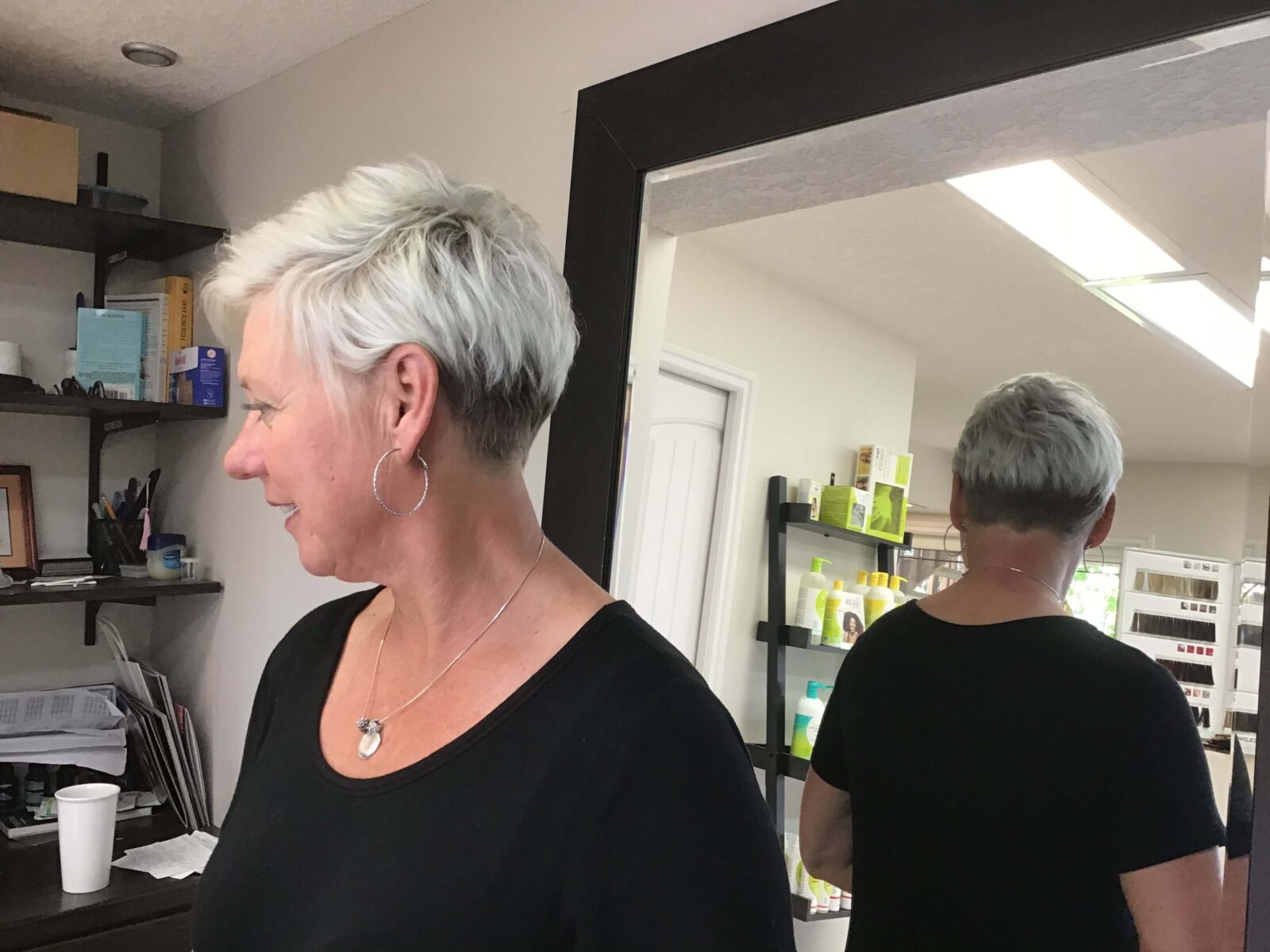 Screen Shot 2019-11-13 at 4.19.58 PM
Our professional massage partners are trained in a variety of massage therapy disciplines offering treatments that relax, relieve pain and keep your body moving. Make it a part of your regular visit to Chez Soi.
I tattoo using the stick and poke method which means no gun is used, instead I hand place each dot into your skin. This style of tattoo is less invasive, less painful and heals far quicker. Because of this traditional technique, I am able to get fine, dainty and detailed lines or a unique pointillism style for shading. Most people who come to see me are specifically looking for the fine lines and organic look of this style. I observed the stick and poke method while in Thailand and quickly fell in love with it. I am self taught, my husband actually volunteered his leg for me to practice on, and I have been tattooing since 2017.
I absolutely love the whole process of tattooing… from getting to know each client and their vision, coming up with a design and fine tuning it and then getting to spend the time chatting while tattooing… it is a beautiful exchange of energy.
I charge $120/hour which includes email consultation, your custom design, edits, the tattoo itself and aftercare education. 
You can find Marni's full portfolio and booking forms at this link:  https://linktr.ee/marni.gratitudetattoos
Find Your Eminence Natural Skin Care Solution
Reveal a photo-ready complexion with this lightweight gel-cream moisturizer. This unique pore-minimizing, hydrating formula begins as a dewy gel then beautifully melts into the skin for a smooth, matte finish. For best results, layer over the Mangosteen Daily Resurfacing Concentrate.
Escape to paradise with every spritz of this invigorating facial mist. A dreamy combination of antioxidant-packed mangosteen, energizing ribose and pore-refining red clover work in perfect harmony to revitalize the skin.
Treat your hands to mangosteen bliss with this luxurious hand cream. With each application, this silky formula gently resurfaces to reveal soft, youthful-looking skin and provides long-lasting hydration.
The Latest News From Our Blog…
We have Amazing Specials on Eminence products available in November and December! Come on down to Chez Soi 1912 for a visit today.
Appointments with our most recent apprentice, Elise are now available. For a great deal and apprentice pricing, give us a call today.
Online Reviews are the new word of mouth. It's also incredibly important to us to make sure you are so happy about your Salon experience that you will want to tell others!
More About
Ziane & Chez Soi 1912
Chez Soi, French for 'at home', is an extension of an existing Cochrane business that is 9 years in the making. Formerly operated as an in home hair care business by Ziane Stanley, Chez Ziane's.
1912 refers to our Cochrane AB Heritage home, the year of construction and a much simpler time. We believe you will feel 'At Home' and escape in relaxation with every visit to our hair salon.
You can follow everything about our story, renovation and evolution by connecting with our Social Media Accounts, we hope you will!