My first memory of cutting Hair is when I am between the ages of 10-12 years old. I'm
sitting on the bathroom vanity, my feet in the sink, watching my mom cut her own hair. She asked me if
I would help her cut the back. I was so excited to pick up the scissors and give it a try. My mom taught
herself how to cut hair with kitchen shears, she is my first teacher. I spent hours watching her cut and
perm the hair of friends and family. The good old Toni perm. By the time I was in junior high I was
cutting my brothers hair and perming the hair of my girlfriends, my first victims lol. In grade 12 I actually
had a few repeat customers that would come home on the bus for their appointments.
I attended my first cutting class in grade 10, attended Marvel Academy right out of high school and
began my professional career immediately after that. It's been 33 years and education has been
ongoing. One of my most memorable seminars was with Paul Mitchell in Los Angeles soon after starting
my first job. Then most recently I have attended the Deva Academy in New York returning 3 times to
achieve certification in cutting curly hair.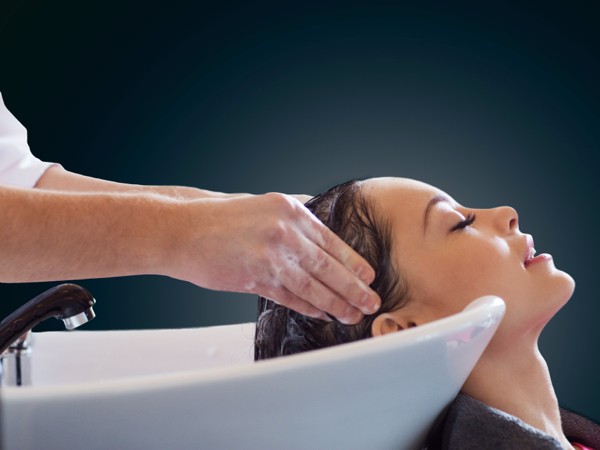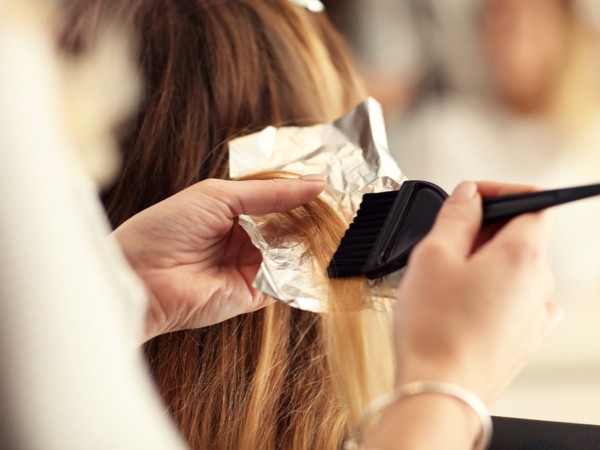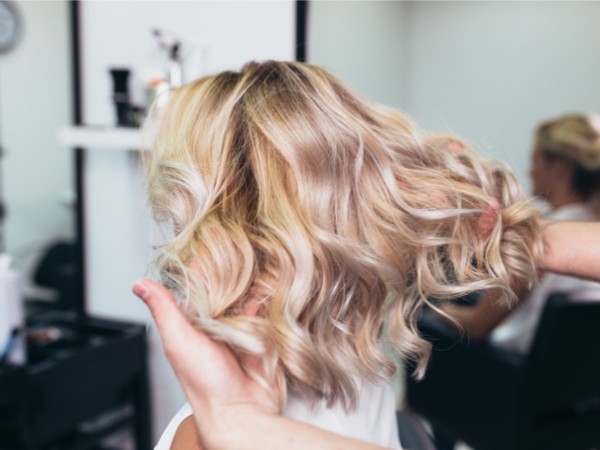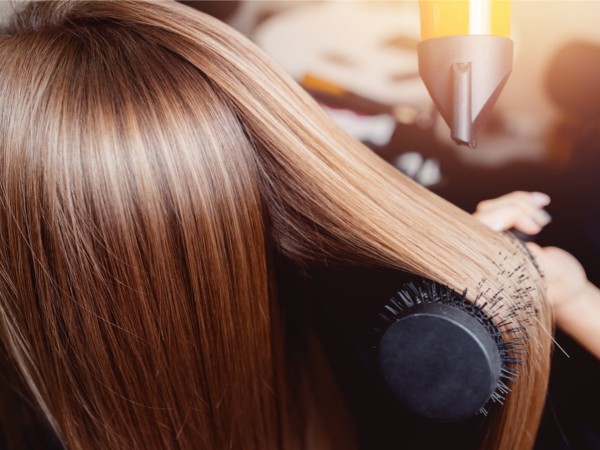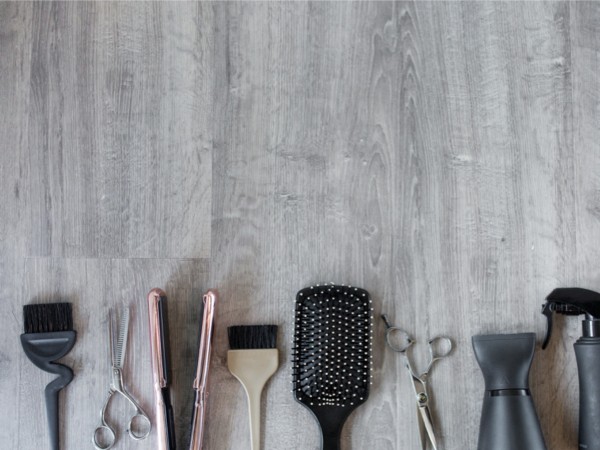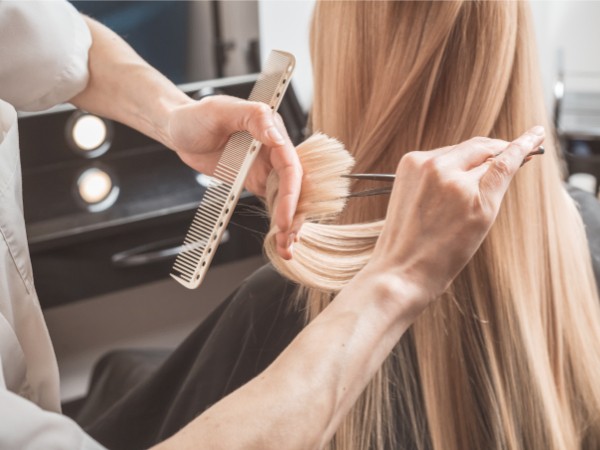 Ziane Stanley - Chez Soi 1912
Ziane Stanley - Chez Soi 1912
Ziane Stanley - Chez Soi 1912
Ziane Stanley - Chez Soi 1912
Ziane Stanley - Chez Soi 1912
Ziane Stanley - Chez Soi 1912
It has been 10 years since opening Chez Ziane in my home and this recent curly cutting technique has
been a catalyst to opening a new location where I can work with other stylist and share what I have
acquired. I have also attended a business course in Connecticut where the business concept was based
on developing a team that works together to create a wonderful client experience.
 feel extremely blessed to have such a wonderful job. My passion for this industry has not faded but in fact it is probably stronger now then ever, I am so excited to continue to share this passion with my clients at my new location, Chez Soi, and to bring inspiration as well as be inspired with those who would like to join me to create this team. Chez Soi means "at home" and I hope to make this salon a place where everyone feels comfortable and welcome, a place where everyone, clients and staff, look forward to spending some time.
Ziane and I have worked together in the past and are excited to be under the same roof again!
I have been in the industry for over 20 years, I started in Calgary and have now been in Cochrane 16 years.
I have enjoyed learning over the years from Videl Sassoon in London England, Goldwell in Toronto , Tigi, Swartzkopf, Joico & Redken.
I really enjoy all aspects of hair, colouring, cutting and up dos. I truly have a passion for this creative industry, we can customize our services for each client that we get the privilege of sitting in our chair. 🙂 
Getting your hair done is only half of the service the other half is the experience you have while getting it done, I can't wait for you to come and enjoy your time here at chez soi 1912!
So this is Joslyn Carson. The Rockies inspired this young lady to drive all the way from Ontario to relocate here in Cochrane. Joslyn has already two years work experience with a stylist from her home town through the co-op program at her high school. She is presently attending the Aveda Academy in Calgary as well as working part time at Chez Soi. She has been working with Ziane since July and has already proven herself to be a great addition to the team with her coachability as well as amazing talent. We look forward to being a part of her journey in becoming a fully Licenced stylist.
I am passionate about the Beauty industry, enjoy people, and am fortunate to be able to work with both!
My career has spanned 25+ years as both a Hairstylist and Esthetician.
I have worked with many talented stylists and have had the amazing opportunity to Educate, Coach apprentices at a national level, and compete at an international level for the Canadian team.
I have had the pleasure of operating a successful home-based business for the past twenty years and am excited and inspired to be a part of the talented Chez Soi team!
I look forward to creating the look you envision, are excited about and feel great in!
Heather has over 20 years experience in the customer care industry. She worked as a flight attendant for British Airways for 12 years and has over 10 years experience in occupational health and home care.
She is delighted to join our team here at Chez Soi as our receptionist and is looking forward to assisting you in booking your future appointments in both the hair salon and treatment rooms.
Elise joins Chez Soi as an apprentice hairstylist having  graduated from Aveda Institute Calgary in 2020.
Her passion in the beauty industry began with her career as a freelance make up artist after attaining her diploma from Artists Within Makeup Academy in 2013.
She is excited to jump into a new world of hair design & is eager to bring forward her lighthearted outlook on feeling like the best you!
I am a local tattoo artist who uses the stick and poke/hand poked method. This means no tattoo gun is used, instead I hand poke each design. This style of tattoo is less invasive, less painful, heals far quicker and you can get fine details with this technique.  I first learned about this method in Thailand where I observed the process and have been using this technique for 4 years. 
I absolutely love the whole process of tattooing… from getting to know each client and their vision, coming up with a design and fine tuning it and then getting to spend the time chatting while tattooing… it is a beautiful exchange of energy.
My little tattoo business works differently as I do not charge a standard rate. Instead I leave it up to you to choose how much you would like to pay. This creates an exchange of gratitude both ways.
Standard: $75-$150/hour but I leave that up to you.
You can find Marni's full portfolio on instagram at @marni.richelle
Send her a direct message on instagram or facebook to start a design and book. Alternately you can text her at 403-969-3700
Follow Our Team on Instagram
Connect with all of us on Instagram to see what we are up to... 
@chez.soi1912