I have been using this amazing color line for most of my career. Though I have tried several other brands I always returned to Goldwell. They pride themselves in their research to bring to us the best in ingredients and performance and they are truly the best color line I have ever used.
Up to this point I have had most of my experience with their Topchic permanent line and the Colorance semipermanent color. The most recent series I have fallen in love with is their triflextive collection, Eluminated Shades. They have created a color with three different color molecules that remain separate from each other instead of blending into one new shade. This as enabled me to omit adding hilites to many of my color clients leaving the hair healthier yet still reflecting different dimensions in the color.
I have also recently attended their elumen play launch. This is a new semipermanent color that has fun fashion shades. This color will last for up to 15 washes and they include pastel colors in lavender, mint. Rose and coral as well as blue, violet, pink, orange and yellow. This color offers amazing shine and fades to the original color it was applied to. I will be adding this series to my selection of choices so get ready to have a little fun without a big commitment.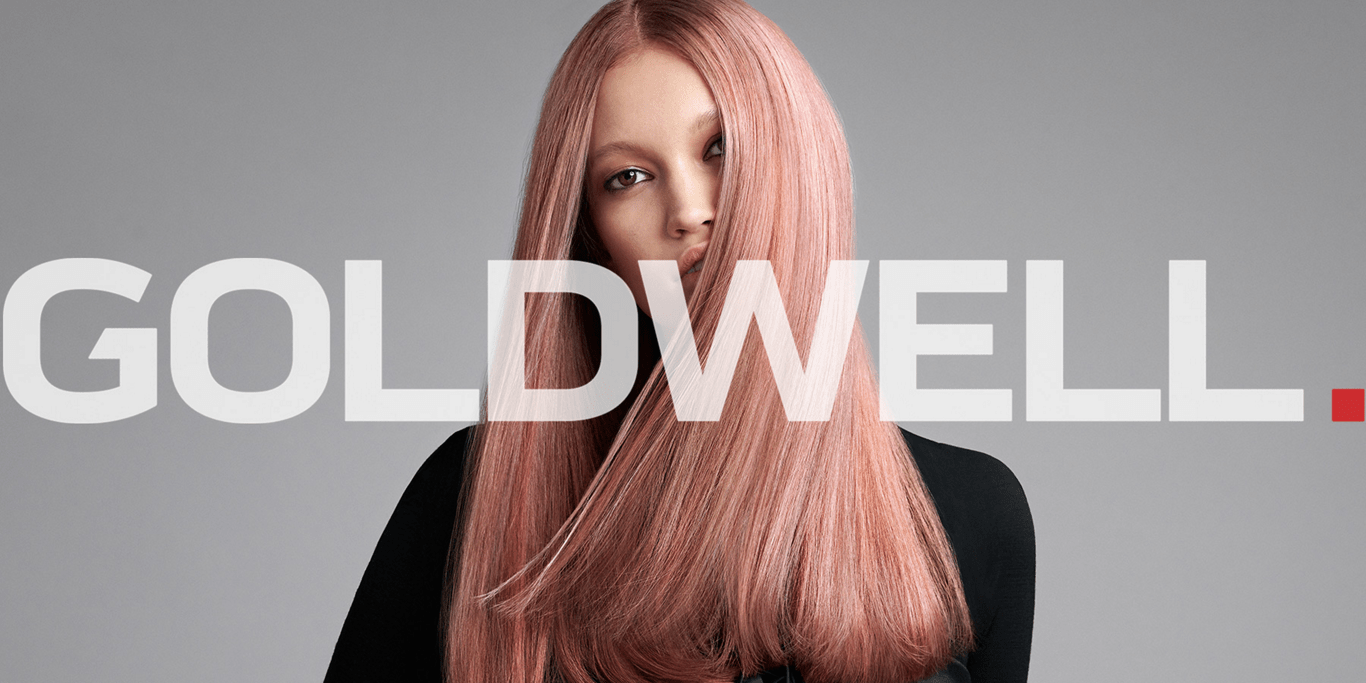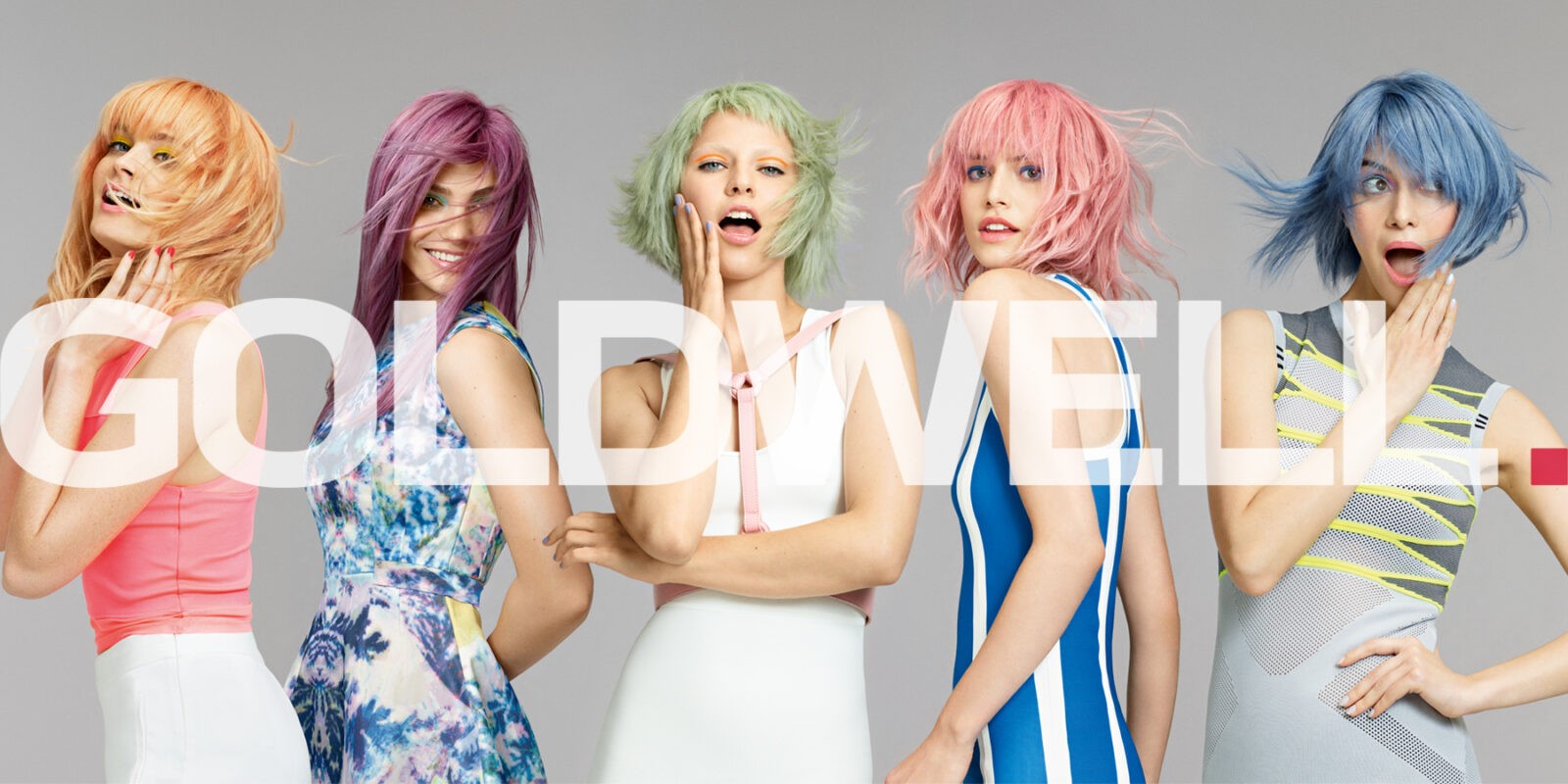 01_GW_elumenation_home_fullscreen-teaser_KEYVISUAL-2_2020
colorance-home-teaser-keylook6--2017-i-teaser
ds-home-fullscreenteaser-margarita
GW_elumen_fu_homepage_fullscreen_teaser_2020
gw-hair-color-style-gobeyond-homepage-fullscreen-teaser-1800x900px-2019
gw-hair-color-style-intrepid-homepage-fullscreen-teaser-1800x900px-2019
kerasilk-control-home-teaser-coupleshot-2017-l-teaser
purepigments-landingpage-keylook-mariana-fullscreen-teaser-2018